Luton Sixth Form College Careers Homepage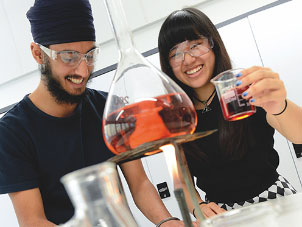 Working at Luton Sixth Form College
We are a specialist Sixth Form College, providing academic and general vocational education to more than 3,000 16 to 18 year olds in Luton. Established in September 1966, we are the oldest such institution in the country and we're also one of the largest. As a high-achieving Sixth Form College, our students attain excellent results nationally. This stunning achievement comes about through the careful emphasis we place on equipping our students to be effective independent learners. We want our students and staff to be curious about the world and ready to take their place in it. We are a busy, vibrant, exciting community of people who want to make a difference: it's very much a half-way house between school and university or school and the world of work.
The College is a friendly and very supportive place to work. It's a culturally diverse community reflecting the cosmopolitan nature of Luton. Staff employed at the College are highly qualified and committed and the overall turnover of staff is low. The College has a positive culture and provides staff with a healthy working environment. We have an enviable record of staff development and staff have a number of opportunities for career progression within the College.
Overall, working at Luton Sixth Form College is exciting and rewarding and an opportunity to develop long and lasting friendships.
Mission Statement and Values
At Luton Sixth Form College we understand that our greatest asset is our staff. We want everyone who works at the College to enjoy working here and to develop their full potential.
Our core values are embedded in everything we do, they are encapsulated in the acronym SMILE…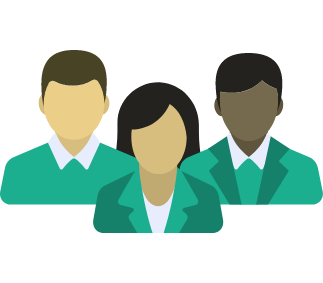 Students
As the focus for the work of everyone in the College.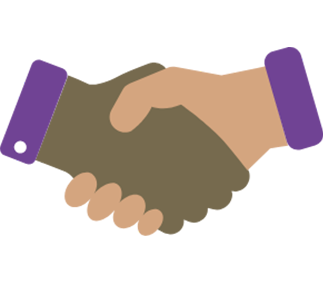 Mutual Respect
Caring for and valuing students, staff, governors and our community.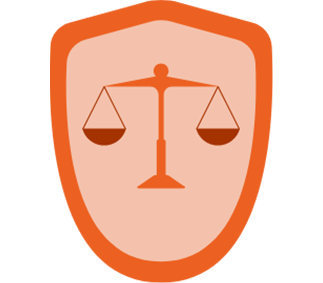 Integrity
Honesty, working hard, taking personal responsibility and promoting equity and fairness.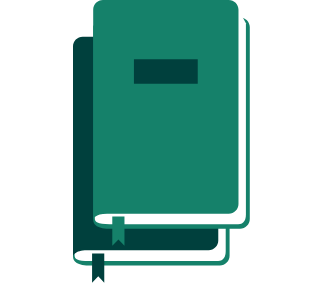 Learning
A passion for learning and its capacity to change lives.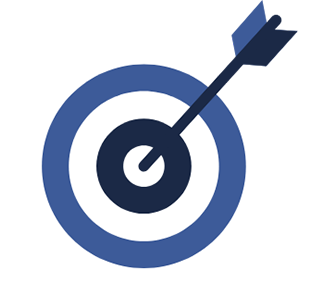 Excellence
High aspirations, high standards and high achievements.
CPD at Luton Sixth Form College
Benefits and Support
At the College, we understand that your support and development shouldn't just stop at the end of your first week or your first month. We are all developing all of the time and we run a regular programme of training through professional development that is available to teachers and business services staff alike. Everyone who works at Luton Sixth Form College is involved in the development of our students irrespective of their role. We encourage you to develop new skills by attending external as well as internal training.
LSFC Benefits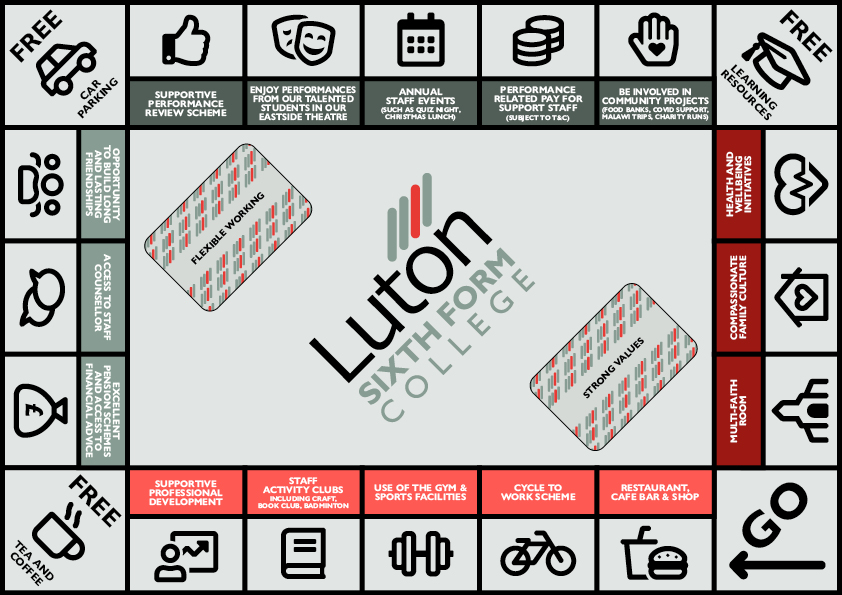 Links and Important Documents